More than 10 restaurants partners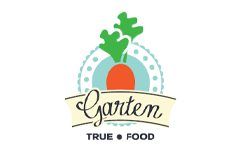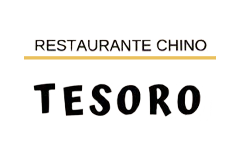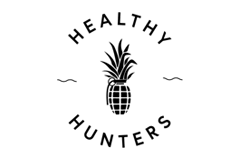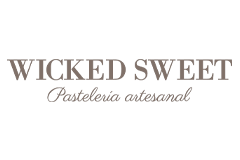 We make your business grow
We work with a local network of more than 10 restaurants and we have small, medium and big size companies as clients.
Grow your business
Reach new clients
Grow your sales
What you need to know to work with us:
1. Your restaurant must be located in the center of Madrid, within the M30;
2. As soon as you submit your partnership request, we will contact you to know your project, to present you EatTasty and how we work;
3. Along with you, we'll select the best recipes for you to produce for our menu.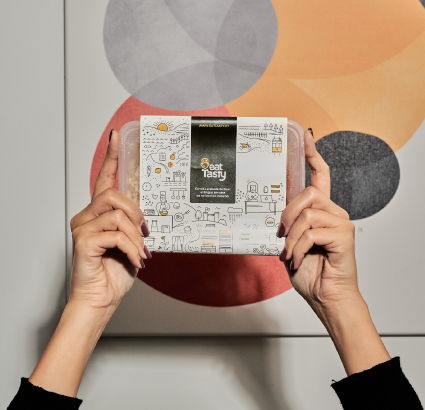 Catarina Patrão
Catarina Padrão is our partner and from her own experience she said that "it has been rewarding to work with EatTasty". From her space, Catarina produces 6 dishes that are regularly on the EatTasty menu. She is pleased with this partnership, as she sees in it "the possibility of producing varied meals in quantity". What are the advantages? She said: "the partnership with EatTasty is easy and efficient, which results in a win-win relationship".
Testimonial:
EatTasty delivers freshly made food Monday through Friday, for lunch. Through a local restaurants network, who prepare everyday meals chosen by our specialised team, we bring to our customers' tables tasty and freshest food prepared with the best ingredients. Wherever we deliver it, our food is always authentic, varied and easy to choose from.
2. What do you need to do to become an EatTasty partner?
Your restaurant or kitchen must be prepared to produce several meals during off hours, which can be starters, main dishes, desserts and drinks. For logistical reasons, the restaurant/kitchen should be located in the center of Madrid, within the M30.
3. How long does it take to become a partner?
It will be different from partner to partner and from dish to dish. All our dishes go through several stages: Tasting, delivery tests, photography and nutritionists, because it is important for the customer to have the dish information as detailed as possible. In general this process can take about 1 month.
Are you interested in becoming an EatTasty partner?
Share with us a little about yourself and we will contact you as soon as possible
Talk with us